DCI boss calls for thorough probe into death of their lead creative designer
The Director of Criminal Investigations Amin Mohammed has called for a thorough and swift investigation into one of its officers.
Boniface Muganda, a lead creative designer with the DCI died on October 22, 2022, in a hit-and-run accident along the northern by-bass at Marurui, Nairobi.
The DCI boss on Tuesday urged the team of detectives from various forensic units tasked to investigate the incident, to leave no stone unturned in establishing the cause of the accident and bring the suspect/s to book.
In his message of condolence to the family, friends, and colleagues of the late detective, Amin eulogized the creative designer as a self-driven officer who performed his duties diligently.
"I pray to Allah to give the family of the deceased courage and peace, during this difficult time of mourning,' he said.
He added that the deceased was hardworking and an inspiration to many people with whom he interacted.
He had previously served at the forensic photographic unit and was the creative artist behind the latest edition of the DCI magazine.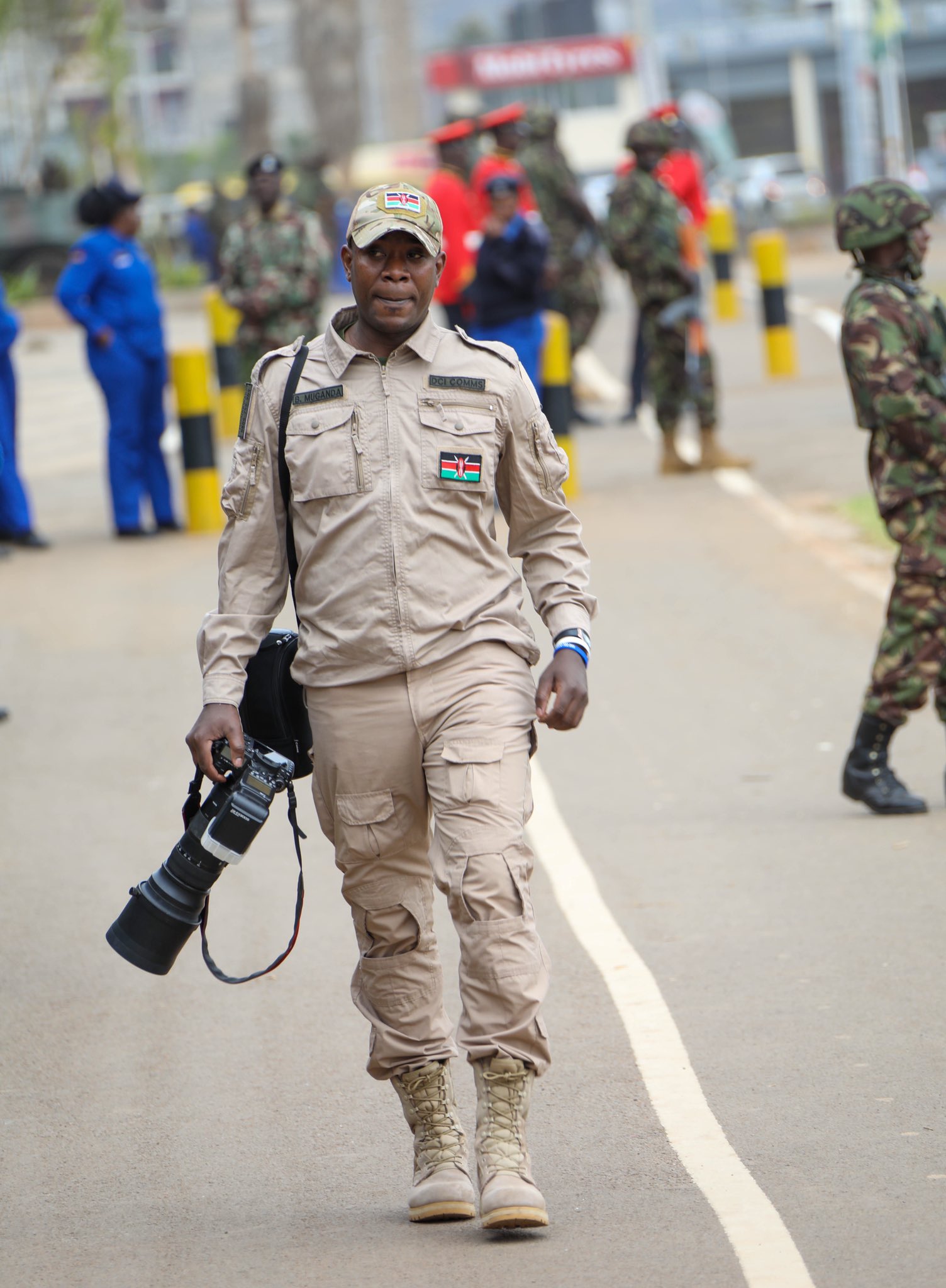 He also participated in the coverage of Mashujaa Day celebrations at Uhuru Gardens on October 20, 2022, just two days before he met his death.
According to the police incident report, Muganda was headed home on his motorcycle when a speeding motorist hit his bike before speeding off.
First responders rushed him to Kenyatta University where doctors pronounced him dead on arrival.
Also read: Ruto abolishes 'outdated' Kazi Mtaani initiative
Body of slain Pakistani journalist arrives in Punjab, wife demands answers