Ex-Embakasi South MP aspirant reveals young daughter died of malaria
Honorable Mbii Kavindu, a political aspirant for the Embakasi South constituency (2017, 2019) and Mwingi Central (2022, revealed that his daughter died from malaria.
In his family thank you note to everyone who stood with them, he claimed his approximately 5-year-old little girl, Verona Mbii "Sue," died of a totally treatable and manageable illness.
"Good Morning, all. I take this opportunity to thank you for your much-needed support during and after the burial of my daughter Verona Mbii. It's been 14 days of silence, pain, reflections, and listlessness after we laid her to rest.
Also read: RIP! Burial plans announced for Tharaka Nithi politician Francis Kiambi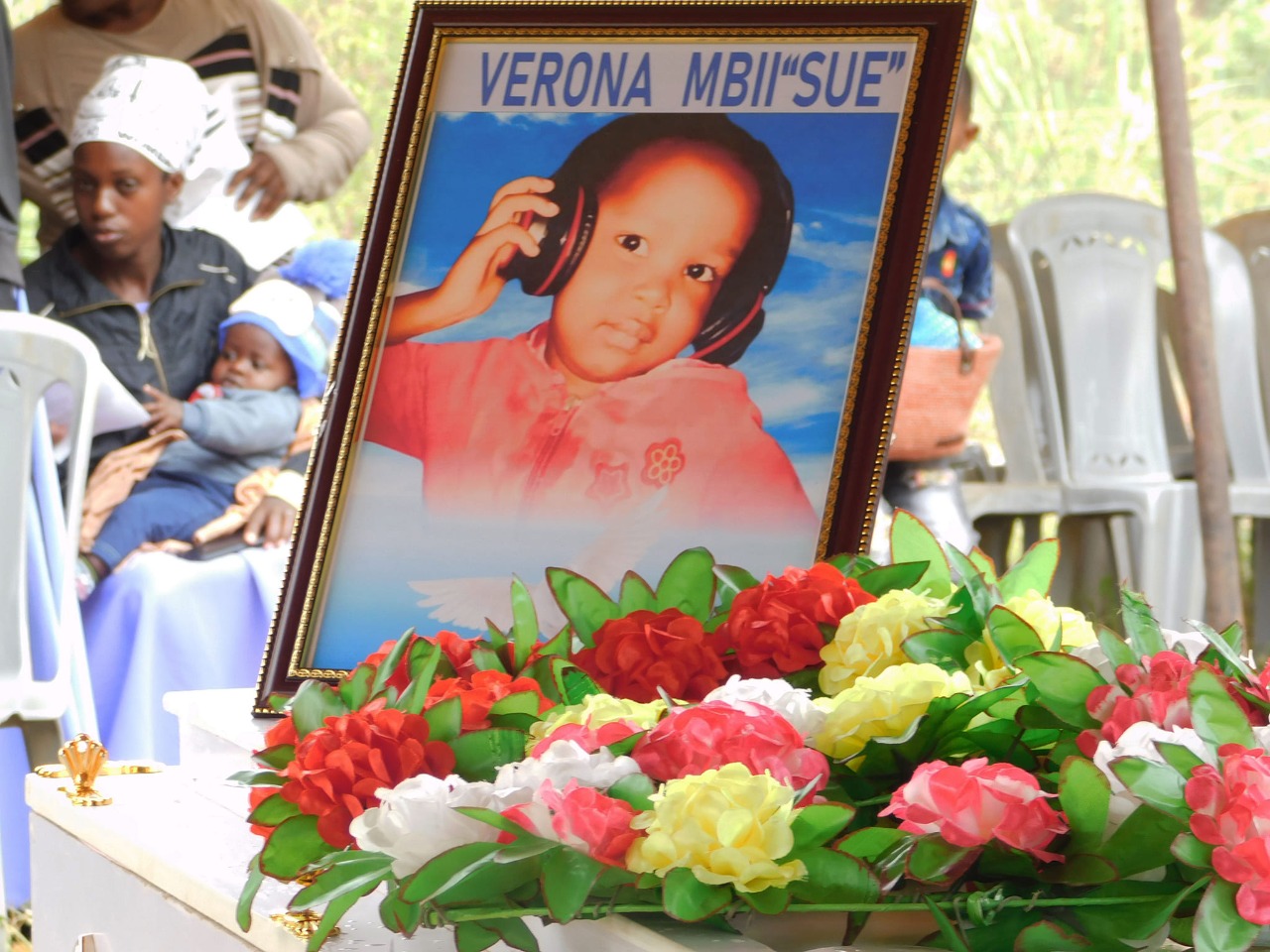 "Very unacceptable to lose such a young soul to an illness that's treatable and manageable, like malaria, but all we can do as a family is to release the soul of Verona to her maker and keep her spirit of being very peaceful and very loveable with us. Thank you so much. Hon Kavindu and family" read a message in Nairobi News' possession.
The late Verona Kavindu was buried on January 5, 2023, and in his social media posts, Honorable Mbii said it was the worst day ever for him.
"Rest in Peace, Verona. This was the worst day ever. Burying a child is not only heartbreaking but unacceptable. However, I take this opportunity to thank you for your emotional, financial, social, and spiritual support and any other support you have given us during this time of grief and uncertainty. Thank you so much, and may the almighty God bless you abundantly. #RIPVeronaMbii," said Hon. Mbii.
Also read: RIP: Kenyatta University student found dead in boyfriend's house buried
His eulogy statement also revealed that he named his daughter Verona after visiting a town called Verona in Italy.
"After a two hour drive from Milan, Italy, there is a city where kings loved travelling to…it has an appeal to it because of how beautiful it is. This city is Verona. Today it is known as the city of love. When I had my child, I named her this name because I loved you so much," said Hon Mbii.
We at Nairobi News hold the Mbii family in our prayers.
Also read:  RIP! Why Tahidi High actor Dennis Mugo a.ka. OJ's dad was cremated