Ex-lover of Irene Gakwa, Kenyan missing in the US, arraigned in court
The main suspect in the disappearance of Ms. Irene Gakwa, a Kenyan woman who was living in the United States (US), appeared in court for trial, on Wednesday, January 4, 2023.
Mr Nathan Hightman who was Ms. Gakwa's lover appeared before Campbell County District Court 1 and according to the family, the Magistrate said that the hearing day will be pushed forward due to the circumstances of the case.
Ms Gyoce Abatey, the sister-in-law of Ms Gakwa moments after the hearing said that they were packed in court as they all waited for the suspect to turn up. Mr. Hightman was released on bail.
"There will be a trial and they have to figure out new dates. The original February 6, 2023, date will not work," Ms. Abatey exclusively told this reporter.
Also read: Who is Nathan Hightman the last person to see Irene Gakwa: Kenyan missing in the US
Mr. Hightman was arrested on May 10, 2022, and was linked to the disappearance of Ms. Gakwa who went missing in February 2022.
A few days after his arrest the Gillette Police Department that is handling the case then issued a statement accusing Mr. Hightman who to date is the main suspect of failing to cooperate with them.
"Hightman has declined an interview request from the Gillette police department. Information obtained through investigation suggests that she went missing under suspicious circumstances. She was last seen in a video call made to her parents on February 24," the police said.
Police further revealed that she was being ferried inside a grey or silver-coloured Subaru Crosstek which has Idaho license plates.
Also read: FBI take over case of Irene Gakwa reported missing in the US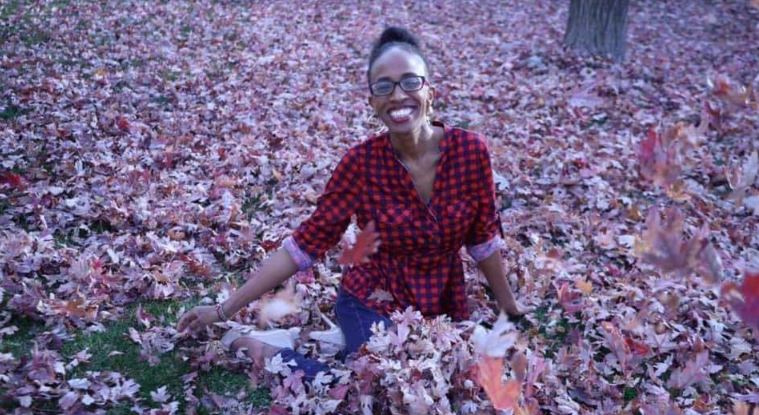 They asked members of the public to report if they saw the vehicle which "has been trespassing on private property or appearing out of place since February 24″.
The search for Ms. Gakwa also caught the attention of the Federal Bureau of Investigations (FBI) which in October 2021, carried out a search in the house where she lived with her lover.
In an exclusive interview with Nairobi News in the past, Mr. Francis Kambu, the father of Ms. Gakwa and who lives in Rongai, Kajiado County said that they know very little about what had transpired.
Ms. Gakwa who left for the US in 2019 went missing in the last days of February 2022, and according to her father, she stopped communicating verbally and started sending messages.
"She used to call frequently but one day she told me that her phone had accidentally fallen in the water and the only way she could be communicating is through sending messages," said Mr. Kambu.
Also read: Finding Irene Gakwa: Reward fund setup for missing Kenyan woman in US
Mr. Kambu further said that the daughter informed her that she would buy him a new phone in less than a week but this was never to happen.
He said that his daughter was sending odd messages and he then decided to reach out to two of his brothers who also resided in the US.
It is then that the brothers failed to reach her and a report of a missing person was then made by the two brothers.
Well-wishers suggested that they start going around searching for her even as the police went on questioning her boyfriend.
Also read: 'We call her phone daily,' Maureen Gitau's family in distress over her disappearance in London