FACT CHECK: Sonko's claim of Pronto Restaurant taking over Hilton Hotel false
Former Nairobi Governor Mike Sonko Mbuvi claims that Pronto Restaurant has taken over where Hilton hotel stood is fake.
The politician went ahead to congratulate the management of the restaurant saying that it was a better move.
"Bravo to the hard working Eastleigh business fraternity kwa kuchukuwa Hilton Hotel sasa inaitwa Pronto," the post read in full.
Also read: Watch Joho having the time of his life with Paris Hilton – VIDEO
Nairobi News on Wednesday, January 18, 2023 visited the iconic building only to realized what Sonko shared was fake.
Bravo to the hard working Eastleigh business fraternity kwa kuchukua Hilton hotel sasa unaitwa Pronto restaurant.https://t.co/3pmxubJ1o9 pic.twitter.com/yRBcvgKIWJ

— Mike Sonko (@MikeSonko) January 17, 2023
Nothing was written at the entrance of the iconic building. Even the name Hilton had been removed, and a bit of renovation was ongoing Hilton Hotel closed its doors on December 31, 2022, after operating in the country for a period of 53 years.
In a statement, Pronto Hotel dismissed the claims as fake and said that it only had five branches in Nairobi.
"Our attention has been drawn to a fake Poster insinuating that we we have acquired Hilton Hotel. Kindly note that this is false," the statement read in part.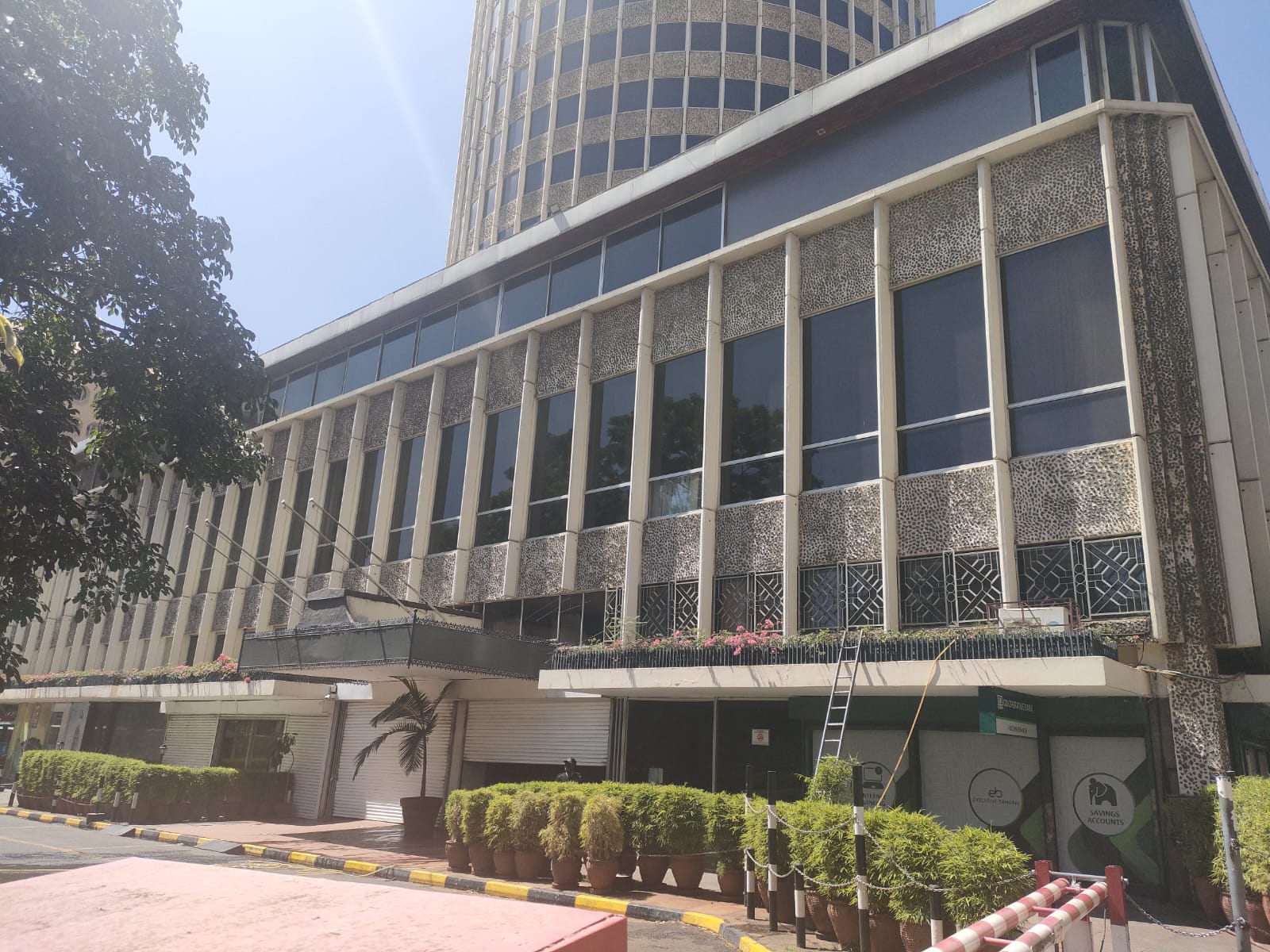 The five branches are; Pronto Restaurant Wabera Street, Pronto Restaurant Standard Street Branch, Pronto Restaurant Agha Khan Walk Branch, Pronto Restaurant Kimathi Street Branch and Pronto Coffee House.
The landmark building has now been disassociated with Hilton Hotel, and it will alter the dynamics of Nairobi's Central Business District (CBD).
This is because Hilton has been more than a hotel. It is a key city landmark alongside the Kenyatta International Convention Centre (KICC), The National Archives, and Afya Centre.
The Hilton Hotel in the CBD was a five-star facility that boasts of 287 rooms.
Also read: Nairobi Hilton Hotel caught in a storm after guest claims she was robbed at the lobby
Out of the 287 rooms, 185 of them are doubles, 22 of them are pool rooms and 27 of them are executive rooms.
This is one of the only hotels in the CBD that also offers suite services.
Most tourists and high-end customers include government officials, wealthy members of society, and diplomats.
After its launch in 1969, it became an instant hit with customers who would travel to Nairobi for conferences.
Pundits, however, say its strategic location at the heart of the CBD, which was once upon a time its main advantage, has now turned into its disadvantage, with the high-end clientele avoiding congestion and noise in the CBD.
The Hilton, whose parent company is International Hotels Kenya, is partly owned by the government (40.57 percent stake).
Also read: Sale of Hilton and InterContinental hotels hits a snag