Fashion and style: Classic with a twist!
African Fabric and Designs Kenya was founded in late 2015 by Kate Mayeye Okaranime and her husband Leonard Okaranime. The design house was started with the goal of introducing authentic African fabrics into the Kenyan fashion scene.
Below is a snippet of their latest collection, which also features some designs they produced using Thai silk and authentic made-in-Kenya fabrics for the #Thaisilkfashionweek 2022.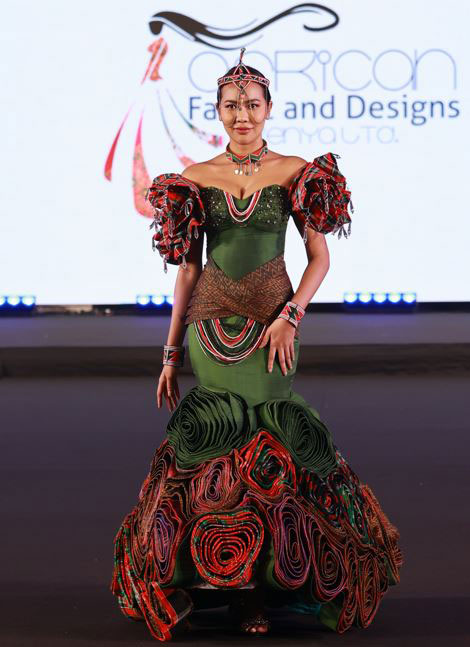 All outfits available at: @africanfabricanddesignske on all socials. Book an appointment on +254710660524