Frozen funds? I'm not bothered, I'm being paid as DP – Riggy G
Deputy President Rigathi Gachagua now says he isn't worried about the Ksh.200 million frozen funds due to an ongoing court battle.
Speaking on Citizen TV on Sunday, the Deputy president said his team of lawyers are pursuing the matter in the Appellate Court saying the money does not bother him since he is getting paid.
"The matter is already in court and I am not bothered by it, my lawyers are working on that and I know I will get justice one day," he said.
"Personally I am not bothered because I am the Deputy president and I have salary and I am okay so the lawyers are working on that, if they return my money I will appreciate and if they will not I appreciate also because I came to this world with nothing and will leave with nothing, "DP added.
Also read: Nameless: My last moments with E-Sir and how I deal with survivor's guilt
However, according to the second in demand his wealth was targeted by the previous Government in order to beat him into submission.
"They think wealth is very important that if they take it you will bow to them. They are not God. Wealth is not everything," he explained.
In July,2022, Gachagua lost Ksh.200 million to the State after the High Court determined he could not prove how he obtained the money.
"Indeed he admitted he received the funds from government agencies…. there was nothing to show of the contract has had been awarded a tender by that ministry…," the court noted
Also read: Meet IEBC boss Wafula Chebukati's super accomplished kids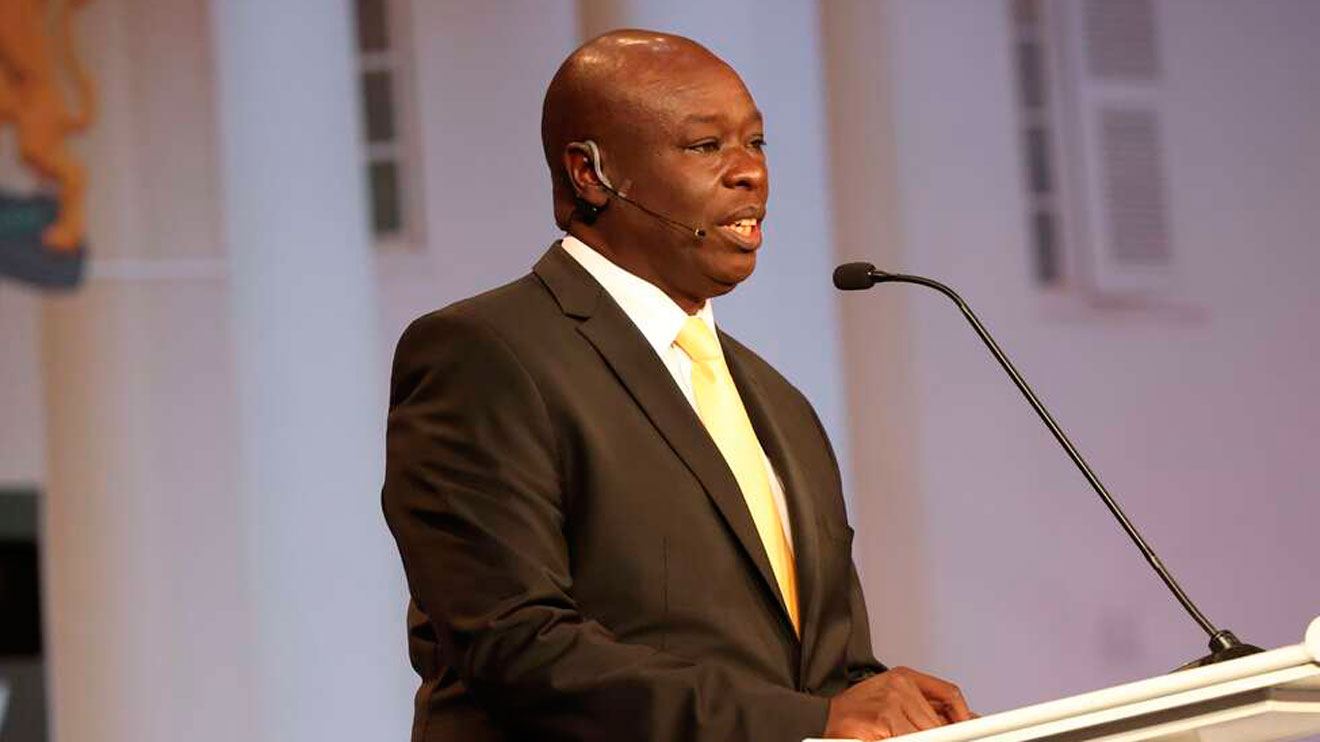 The court stated in its decision that there was no evidence that the MP executed the contract in order to obtain the funds.
At the same time, the court rejected the argument that the Ksh.200 million shillings was in a fixed account.
On September 13, 2022, Rigathi Gachagua took an oath as the second Deputy President of Kenya.
Also read:
Why we have 'Father Abrahams' in the industry and popular baby mamas
Exclusive: Singer Bahati speaks on Diana Marua's health following eerie Instagram post
Larry Madowo heartbroken to see former colleagues at BBC losing their jobs
Mama Rachel Ruto reminisces humble beginnings with her dear hubby Bill