Here's what to expect in this year's Tribal Chic fashion event
Tribal Chic, Nairobi's most anticipated fashion event is back. This year the showcase is celebrating sustainable fashion with a leading pool of talented local and international designers. 
The sustainability theme is driven by Tribe Hotel's commitment to coexist on a single planet as one tribe, humankind.
The interdependence of people and the environment plays a key role in the choice of the hotel's offerings and initiatives. 
"Consumers are increasingly conscious of the environmental impact associated with their travels and fashion choices – Tribe is excited to host a showcase of sustainable fashion designers; featuring their collections of clothes and jewelry, created responsibly, and with particular attention to the impact on community and climate," said Shamim Ehsani, Director, Tribe Hotels Group.
Also read: Anita Nderu: Why I didn't immediately fall in love with my newborn baby
By focusing on sustainable fashion, Tribe cements its continued commitment to the fashion sector by providing an opportunity for designers who are committed to re-thinking and re-evaluating their relationships with the environment, transparency in their production value chains, and providing safe working conditions. 
"Tribal Chic is more than a fashion event; it's a cultural exchange of talent and a showcase for Nairobi's creative community. Tribe has always represented unity, creativity and the diversity that exists across Africa – Tribal Chic is the culmination of these ideals while serving as a platform for emerging talent and supporting causes that enrich the lives of others," Ehsani said.
Also read: Magoha's family of doctors: Urologist, gynecologist and neurosurgeon
This marks the 12th edition of Tribal Chic fashion event, which is scheduled for February 4, 2023, set to feature a talented selection of designers with conscious pieces made from natural, eco-friendly and sustainable materials. This year's lineup includes; Sors, Wildlife Works, Studio Namnyak, African Lifestyle Hub, Seamline Atelier, Katush, Deepa Dosaja, House of Nato, Vinkay, Koki Designs, and Shenu Hooda.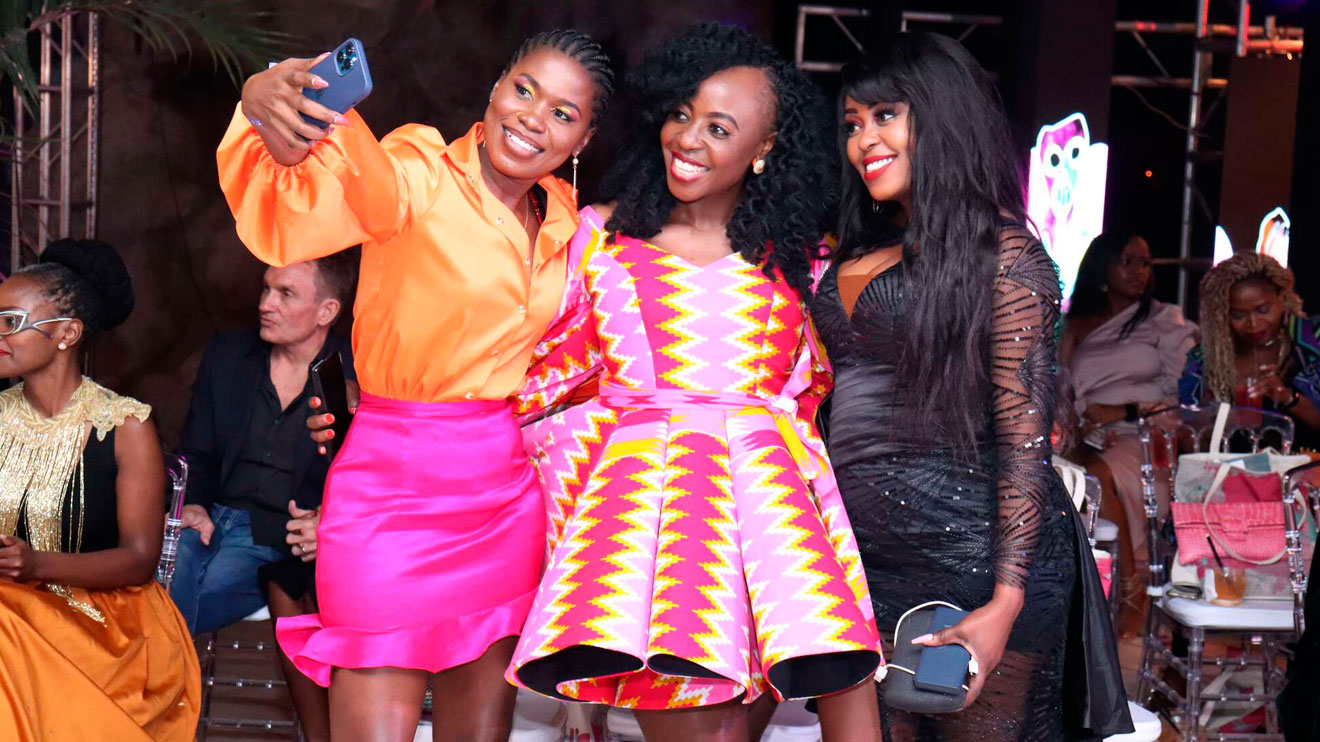 Tribe recently re-opened its doors to the public after undergoing extensive renovations, upgrading not only the physical structure but also the amenities. 
"In keeping with the 'sustainability' theme, the hotel's interiors have been thoughtfully redesigned. A blend of rich deep colors; natural stone, wood, stainless steel, glass, rustic metal, and handmade wooden furniture sourced from local artisans," said Mike Mwangi, General Manager, Tribe Hotel. 
Also read: Amber Ray: I have been reduced to mother and housewife