Irene Gakwa: Over 30 witnesses to testify in financial crime case of missing Kenyan in US
Over 30 witnesses have been lined-up to testify in a case where a Kenyan woman identified as Irene Gakwa went missing in the United States of America.
Mr Nathan Hightman is the main suspect in the disappearance of Ms. Gakwa and is also being accused of financial crimes after he withdrew Sh360,000 from the accounts of the lady who was his girlfriend.
The 33 witnesses include the owner of a house in San Antonio where public records indicate the lady lived before she went missing.
Also Read: Irene Gakwa: What we know so far about the Kenyan nurse missing in the US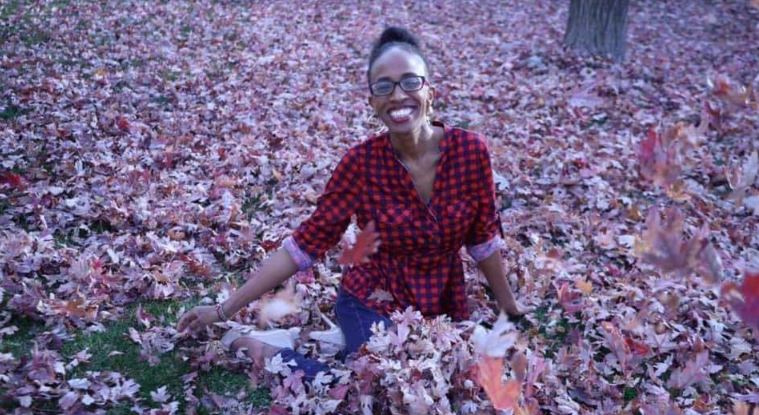 In May 2022, Mr. Hightman was charged with felonies related to financial and property crimes against Ms. Gakwa, a woman he met through a dating website.
Ms. Gakwa was a nursing student in the US, and her disappearance remains a mystery to date. She went missing in February 2022.
In the court records, Mr. Hightman is also being charged with two other felonies where he changed the passwords of Ms. Gakwa's bank accounts.
Police have also said that the main suspect in the disappearance of Ms. Gakwa is Mr. Hightman.
Police officers in the USA said that Ms. Gakwa was last leaving her residence in the USA in a dark SUV, and she had her belongings parked in black plastic bags.
Also Read: FBI take over case of Irene Gakwa reported missing in the US
Records that the police have also seen show that she lived in Texas since April in the home of Mr. George Babeti. USA media reported that he is listed as witness number 33 in the case.
"Two investigators from the U.S. Post Office also are listed as a witnesses. Among the expertise they will provide is "how postal records are kept and documented; date, time, and address change requested for this case," as well as "records surrounding the address change; IP address and device used to process address change," among other duties," international media reported.
Other witnesses include; over a dozen Gillette police officers and dispatch workers.
The rest are; representatives from Walmart, Menards, Google, Zelle and T-Mobile, among others. Character witnesses for Gakwa on the list include her two older brothers, Kennedy Wainaina and Chris Gakwa.
Also Read: Who is Nathan Hightman the last person to see Irene Gakwa: Kenyan missing in the US