KOT and the nicknames they have given Kenyan politicians
Kenyans on Twitter (KOT) are known to coin nicknames for media personalities as well as politicians with the names sticking and trending rather than their birth names.
Below are some of Kenya's politicians who now bear nicknames
1. William Ruto alias Doyen or Uncle Willy
President Ruto got the name Doyen for his believed aptness in the political arena. Doyen is an English term meaning the most respected and prominent person in a particular field.
There was an era where Dr Ruto was also referred to as Uncle Willy, after a young girl recited a poem titled 'I'm I not lucky' to him coining Uncle Willy as his pet name.
"Everyone calls you your excellency William Samoei Ruto but I'm the only one who calls you Uncle Willy, I'm I not lucky?" She recited.
Also read: Ruto deletes controversial tweet derecognising Sahrawi Republic as independent state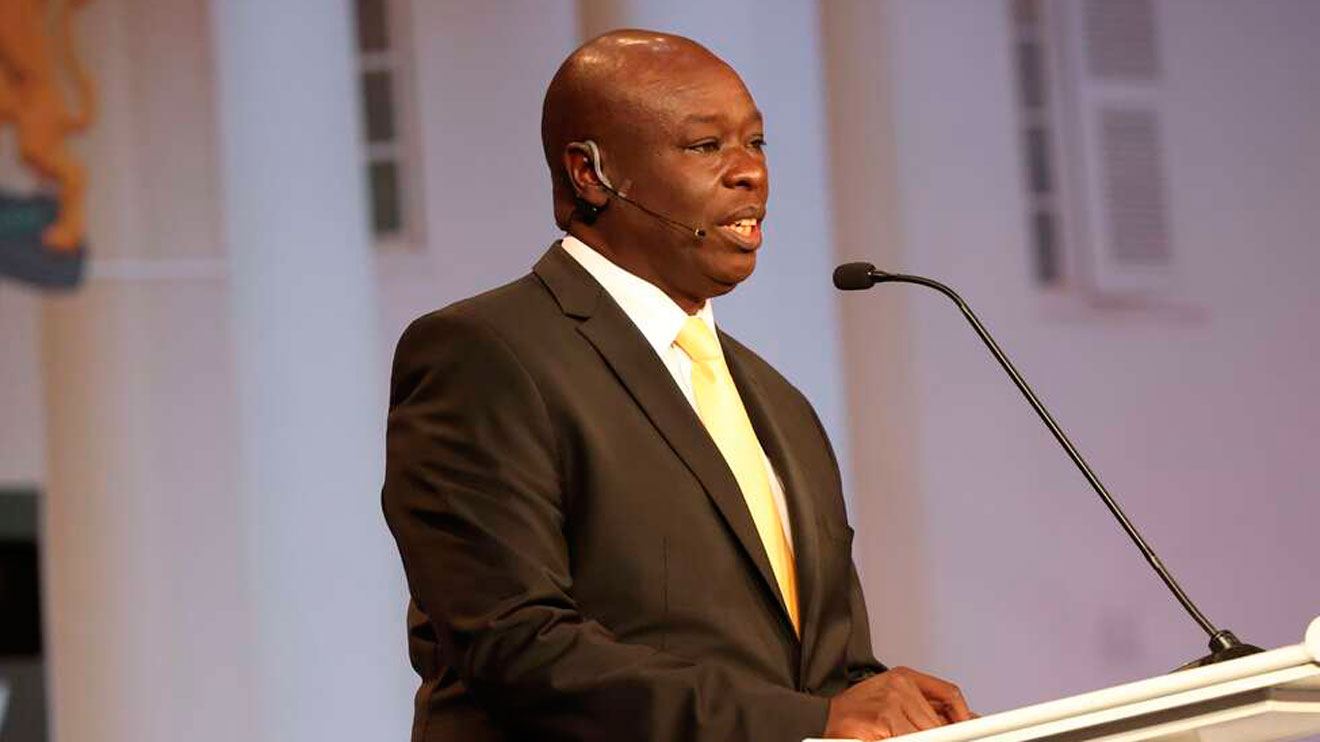 2. Rigathi Gachagua aka Riggy G
Thanks to freedom of speech and democracy, the newly elected Deputy President is now referred to as Riggy G in the bird app.
With the name sticking through his campaign period, even during his inauguration, Mr Gachagua still trended as Riggy G.
Also read: Dear KOT: DP Rigathi responds to memes about his dressing
3. Uhuru Kenyatta aka Jayden/ Kamwana
The retired fourth President of the Republic of Kenya was nicknamed Jayden. It is believed that the name is given to pampered children who depend on their parent's wealth. Additionally of all the names, President Kenyatta was given, Jayden seems to last the test of time.
Also read: Third passenger to die aboard KQ flight identified as Baringo Deputy Governor
4. Ali Hassan Joho alias Sultan
The former Mombasa governor Joho was nicknamed Sultan when the then Coast regional coordinator Nelson Marwa blasted Joho for proclaiming he is the region's Sultan.
Marwa who was speaking in Kwale argued that Joho proclaiming himself as the Sultan of Mombasa brought back painful memories of the slave trade associated with the Omani Arab rule.
But according to Joho, the genesis of the name was an attempted name tarnishing gone wrong. However, while at the launch of the second devolution sensitization week in Makadara Grounds in Mombasa, Joho said that his political enemies wanted to derive an agenda by branding him as the Sultan so as scare people not to vote him as the governor, but instead, people endorsed the name, Sultan.
Also read: Inside Yoweri Museveni's Sh15 million mobile toilet
5. Gideon Mbuvi Kioko alias Mike Sonko
Thanks to his flamboyant lifestyle, former Nairobi governor Mbuvi Kioko earned the name Sonko.
That coupled with his philanthropic nature of caring for the less fortunate in society, the embattled governor is now known on the political scene as Sonko.
Additionally, his nature of wearing gold rings and chains plus his gold-themed former Nairobi governor's office cemented the name Sonko on his identity.
Also read:
Ex-CJ Maraga in Ruto's good books after frosty relationship with Uhuru
Shorn Arwa reveals the secret of her curvy body
8 Kenyan celebrities battling chronic ailments
Mulamwah's baby mama Sonnie selling her dreadlocks for Sh300K