Oops! Ronaldo's embarrassing slip of the tongue during his unveiling by Saudi club
Cristiano Ronaldo, one of the world football's all-time greats, suffered a slip of the tongue when he was officially unveiled by Saudi Arabian club Al Nassr. During the ceremony, the Portuguese superstar unintentionally said that he is transferring to a South African club.
The former Manchester United, Real Madrid and Juventus forward has signed a two-and-a-half-year contract to play in the Saudi Pro League side in one of the most surprising transfers in recent history.
After signing the deal, the 37-year-old said: "For me, it's not the end of my career to come to South Africa. I am still motivated to play and to be honest, I do not care so much what people say."
Also read: 4 Kenyan celebrities who have vowed never to get married
The five-time Ballon d'Or winner also expressed his eagerness to take on a new challenge in his trophy-laden career.
"I'm so proud to make this big decision in my life. In Europe, my work is done. I won everything and played for the most important clubs in Europe," he said.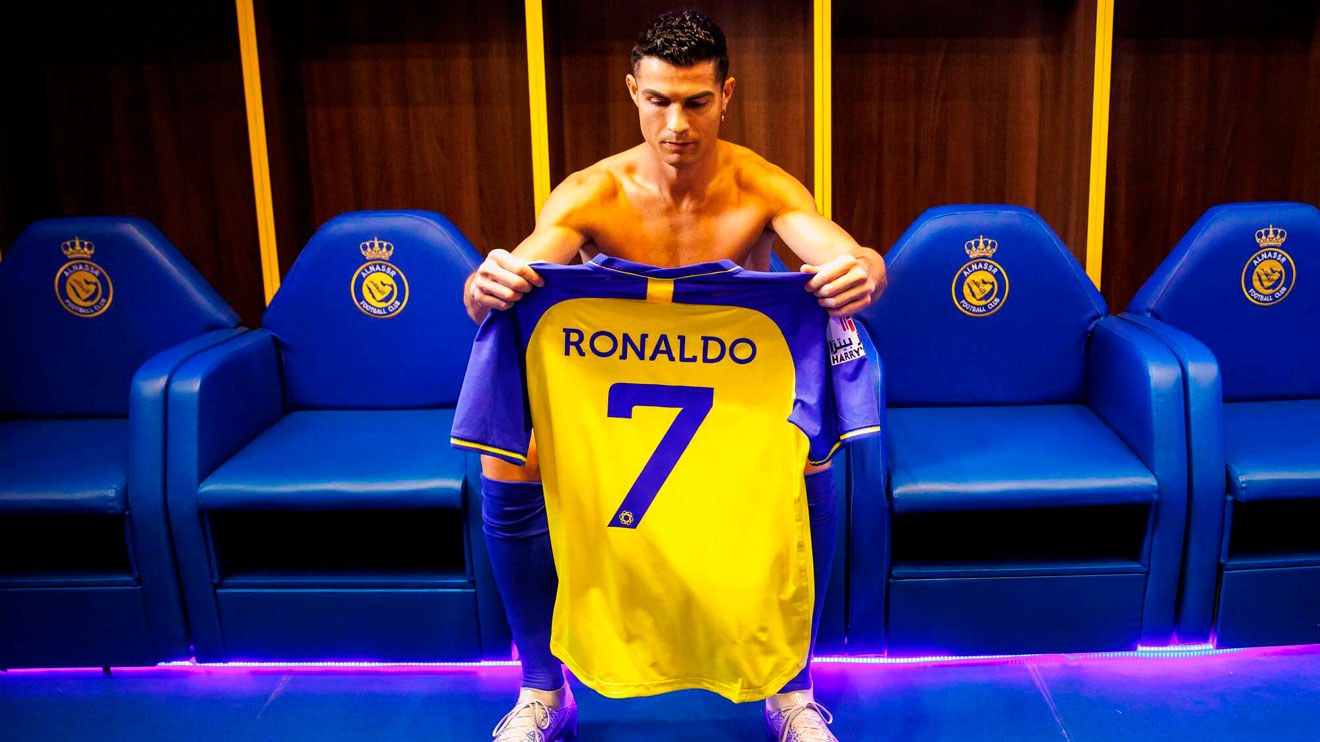 Ronaldo's move to the Gulf has attracted global interest amid suggestions that he's headed to catch a slice of the oil money in his semi-retirement.
Also read: Nadia Mukami: No sponsor paid for my Sh 2M nail parlor business
At the same time, Ronaldo's international future has also come under scrutiny. After Portugal was knocked out of the 2022 Fifa World Cup in the quarter finals by the tournament's surprise package, Morocco, the legendary forward hinted that his 9-year career with the Portuguese national team was nearing its end..
"Sadly [on Saturday] the dream ended. It's not worth reacting to heat. I just want you all to know that much has been said, much has been written, and much has been speculated, but my dedication to Portugal hasn't changed for a moment. I was always one fighting for the objective of all and I would never turn my back on my colleagues and my country. For now, there's not much more to say. Thank you, Portugal. Thank you, Qatar. The dream was beautiful while it lasted… Now, it's time to be a good advisor and allow each one to draw their own conclusions," Ronaldo wrote on Instagram after his team's shock exit.
Also read: Amber Ray announces pregnancy with cute photoshoot