Ten suspects in Sh449m Fuliza scam back to court
Ten suspects linked to a Sh449 million Fuliza Mpesa fraud will be arraigned in court today.
The court is expected to make a ruling on whether the ten people suspected of fraudulently obtaining the money will be released or detained for seven more days.
The prosecution team had applied to continue detaining the suspects for seven days as they go on with the investigations.
Also read: The Millennial: How Bien and Chiki have proved that open marriages are a scam
The ten were Brenda Chepng'eno, Linda Cherono, Isaac Kipkemoi, Gideon Rono, Moses Rono, Collins Kipyegon, Maxwell Ributhu, Edwin Cheruiyot, Gedion Kiru and Peter Wambui.
Five days ago, sleuths attached to the Directorate of Criminal Investigations (DCI) arrested the eight me who was part of a high-level syndicate that scammed close to Sh500 million through the popular mobile platform.
The suspects were found in possession of thousands of Safaricom and Airtel SIM cards that they used in a well-coordinated scheme to obtain money through Safaricom's overdraft service.
The eight young men, based in Nakuru and Trans-Nzoia counties, used fraudulently generated identity card numbers to register the SIM cards before borrowing money through the application.
Also read: How senior government officer was arrested trying to rescue Sh67m gold scam suspect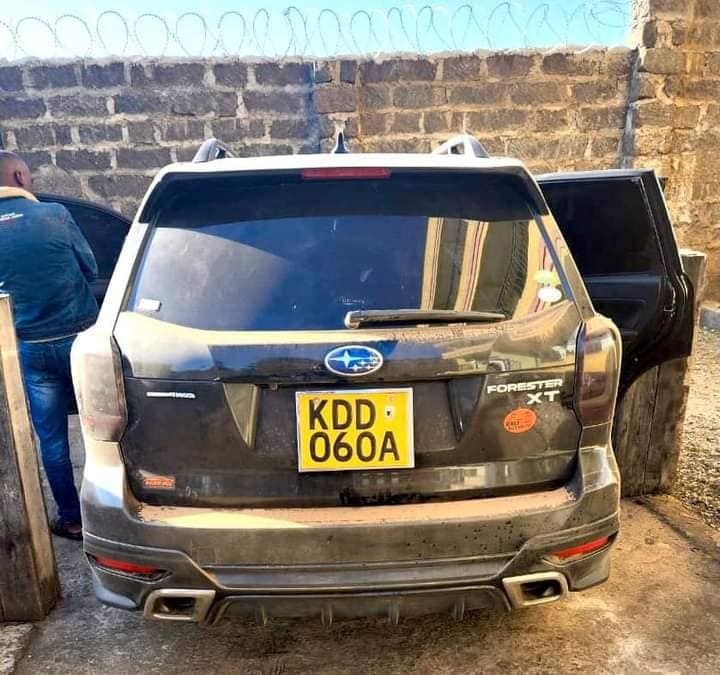 Detectives said that the main suspect Mr Peter Wambui was arrested in Transzoia County by the hawk-eyes sleuths.
DCI says that data from the Banking Fraud Investigations Unit (BFIU) showed over 123,000 new mobile phone numbers opted into Fuliza in January 2022 and took up loans. Still, the SIM cards were later either fraudulently vacated or switched off, and the borrowers could not be reached.
The investigation into this well-choreographed fraud began after a report was filed to BFIU in August 2022 after managers of the fund noticed an unusual spike in Fuliza loan uptakes.
The investigation revealed that the SIM cards had been registered fraudulently by one of the suspects, Peter Gitahi, suspected of having access to the National Registration Bureau database.
He allegedly used falsified identity numbers to carry out the high-profile fraud. The suspects would sell the fraudulently registered SIM cards to their accomplices, who would then perpetrate the fraud.
Also read: Weapon ties: Inside the Sh67.3m gold scam and what DCI is uncovering