Why 'The Real Housewives of Nairobi' has 'gagged' Vera Sidika
Socialite Vera Sidika has been missing in action on social media for a while ever since announcing her second pregnancy and it seems this will be the situation for the foreseeable future.
And this, it seems, is all thanks to her new role as a cast member of the reality TV show The Real Housewives of Nairobi.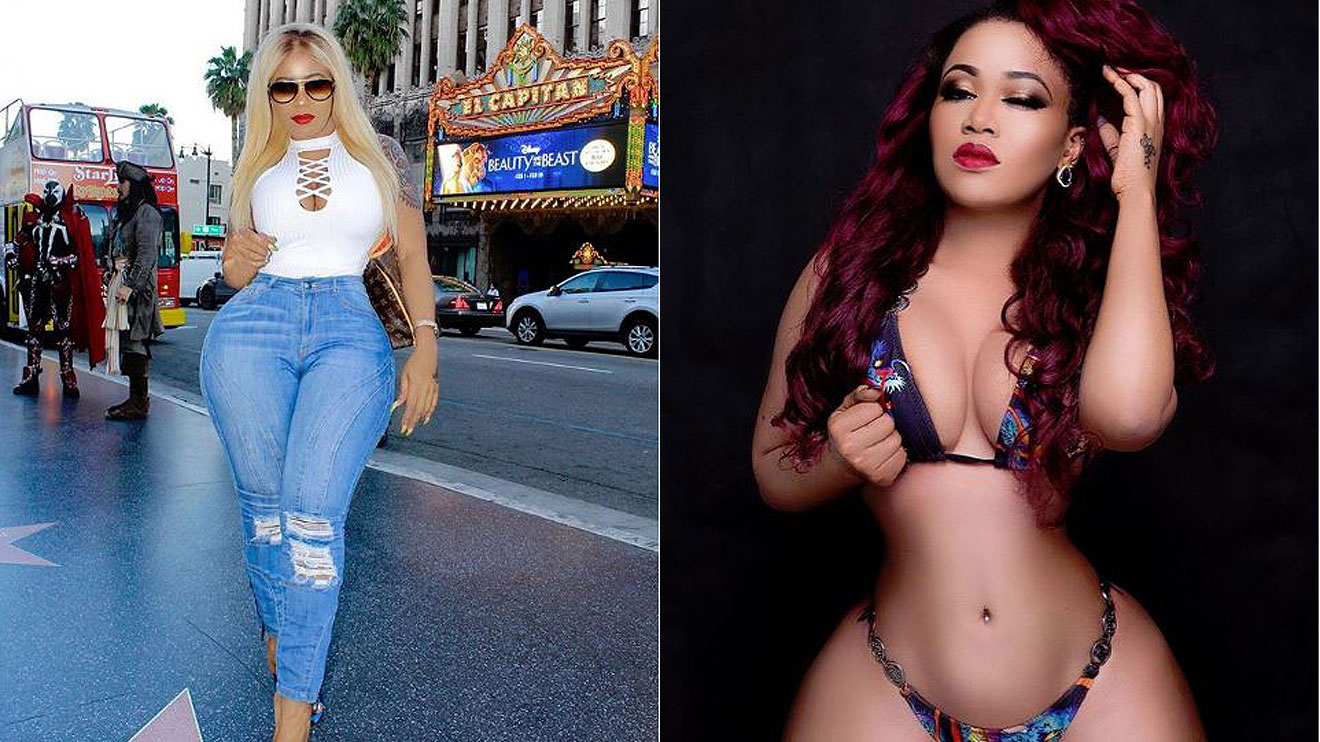 The reality show will document the day to day lives of its casts, hence the reason why Vera, who likes sharing her personal life of social media, has been MIA.
Because of her condition most of her fans also wanted to know how she was faring. But in a question and answer session on Instagram, Vera told her fans to tune in to the new show when it premieres on Showmax to keep up with her life.
Also read: Who are these women? Kenyans list their preferred cast for 'The Real Housewives of Nairobi'
"Are you and baby alright, it's been a minute, you haven't shown off this pregnancy like the first one," one fan asked.
To which Vera responded, "I wish I had the time been extremely busy. As you all know RHON is pout soon so you can imagine. No time for social media. But you will get to see my pregnancy journey all through the show."
The socialite also revealed that just like her first pregnancy she will be going for a CS delivery.
"I am doing everything the same as last time. I loved my entire experience with Asia and I will do it all over again without a doubt. I have scheduled a date for CS surgery. Like I said before I prefer CS zero pain," she said.
Also read: Showmax unveils 'The Real Housewives of Nairobi' cast
The socialite-turned-entrepreneur and her hubby singer Brown Mauzo announced to the world that they were expecting a second child on December 19, 2022. Vera shared the good news through her social media platforms by posting a photo of her baby bump.
Vera is seven months pregnant but not a single photo was leaked before she made the official announcement. Vera said she wore baggy clothes until she ran out of ideas.
"It was such a struggle. Fur coats and handbags did the hiding job so well," she said, adding that she had not announced her pregnancy because she was not ready yet.
Vera's firstborn child, Asia Brown, turned one year in October. Her husband, Mauzo, has praised his wife for being the best mother.
Also read: Kenya's Xenia Manasseh joins Yemi Alade in Spotify's EQUAL Africa spotlight