Women equity/equality is a marathon, not a sprint – Caroline Mutoko
Caroline Mutoko, a renowned media personality, recently shared some wise words on attaining equality in society during an exclusive interview with Nairobi News.
According to Mutoko, women need to stop limiting the conversation about equity and equality to high-level gatherings and instead extend it to everyday individuals such as nannies and housekeepers.
"No, matters of equality goes all the way to your nanny, housekeeper. Until she can (housekeeper) can see a difference in her life, we haven't gotten there yet. Until it can get to a point where I can pay my housekeeper a fair wage, then we are just talking about equality and equity," Mutoko said during the interview.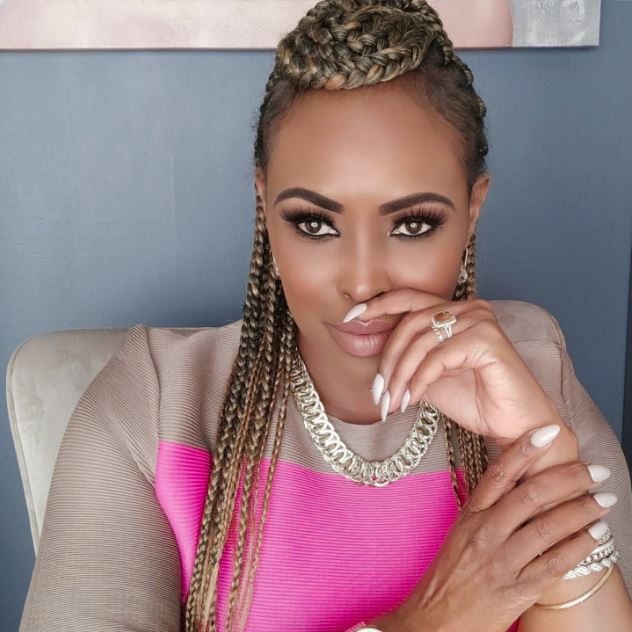 Also read: EXCLUSIVE: Caroline Mutoko, 'I don't regret leaving radio!'
She emphasized that true equality will only be achieved when even those in the most marginalized positions can see a difference in their lives.
Mutoko urged society to be willing to go the distance in the journey towards equality, noting that progress will only be as fast as they are willing to run.
To illustrate the progress made, Mutoko compared her mother and grandmother's experiences to hers.
"My mom and grandmother are my checking points. I compare my life with theirs and I see that women have come a long way," she noted.
Also read: EXCLUSIVE: Inside Caroline Mutoko's work-life balance
Mutoko said that her mom was in a generation where women could not have bank accounts.
"Looking at women now, we can open our own bank account. We are not limited now."
She pointed out that women have come long since her mother's generation. Despite the progress, challenges such as gender-based violence and underrepresentation of women in decision-making processes persist in Kenya.
However, there have been gradual improvements, such as the government's efforts to reach the two-third gender rule and establishing policies to promote women's participation in procurement opportunities. The private sector has also taken initiatives to empower women.
Mutoko's words serve as a reminder that attaining true equality is a journey that requires the effort of everyone in society, not just a select few.
Also read: EXCLUSIVE: Caroline Mutoko reveals admiration for Bahati, Kabi wa Jesus