Justice for Irene Gakwa: Nathan Hightman main suspect in her disappearance is jailed
Nathan Hightman, the main suspect in the disappearance of a Kenyan woman in the United States of America, has finally been jailed.
Mr Hightman will wait for his sentencing from jail after he pleaded guilty to three of the five felonies accusing him of financial crimes against his fiancé, the Kenyan known as Ms Irene Gakwa.
Ms Gakwa went missing in February 2022, and since then, the family has been calling for justice as they demand that investigations are completed so as her whereabouts are known.
Also read: Irene Gakwa's old schoolmate recalls their lifelong friendship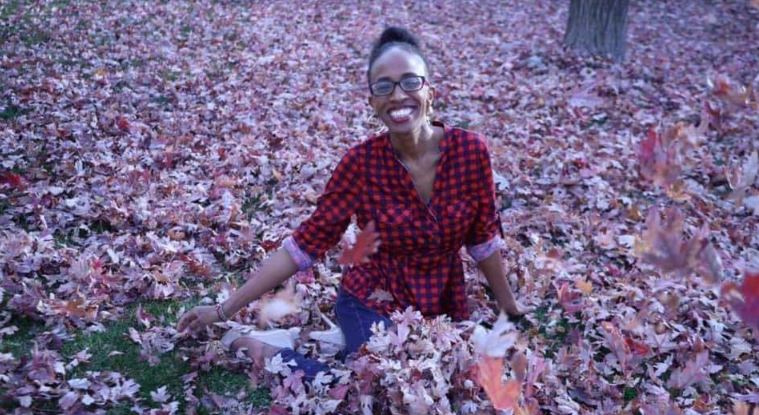 She was reported missing by her family on March 20, 2022.  Police consider Hightman to be a "person of interest" in her disappearance.
Hightman, 39, pleaded guilty Tuesday afternoon to felony counts of theft, unlawful use of a credit card and crimes against intellectual property for taking Sh366,646 from Gakwa's bank account, charging Sh323,065 to two of her credit cards and deleting her Gmail account without permission.
District Judge James M. "Mike" Causey accepted the pleas and dismissed an additional count of theft and of crimes against intellectual property, per the plea negotiations, international media reported on Tuesday.
The jailbird pleaded guilty to only one count of felony theft after transferring Sh270,000 from Ms Gakwa's checking account into his Zelle account. This happened between March 1- March 19, 2022, as per to an affidavit filed in court on the same.
Also read: Irene Gakwa: Over 30 witnesses to testify in financial crime case of missing Kenyan in US
Hightman also admitted to unlawful use of two of Gakwa's credit cards for 16 separate transactions totalling Sh323,0.65, including purchasing a shovel, boots and a pair of pants from Walmart, court documents state.
Both felonies are punishable by up to 10 years in prison, a fine of no more than Sh1,000,000, or both.
"Hightman entered into a "cold plea," according to Campbell County Attorney Nathan Henkes. This means there's no sentencing recommendation by either the state or the defense, and each party can argue whatever sentence they see fit," The Wyoming Truth reported.
As part of his plea, Hightman also will be required to pay restitution for the full value of the money stolen from Gakwa.
Both Henkes and Lamb brushed off media requests for comment, as did Hightman. It is worth noting that the suspect also said that he has never heard from her ever since she left their home.
Also read: Who is Nathan Hightman the last person to see Irene Gakwa: Kenyan missing in the US