Zari Hassan to unveil Fine Urban Interiors mansions in Nairobi
Renowned Ugandan socialite and entrepreneur, Zari Hassan, has arrived in Kenya to reveal two extraordinary mansion projects in collaboration with Fine Urban Interiors.
The partnership with Zari, an icon in the world of luxury interiors, promises to deliver an unparalleled standard of opulence and elegance.
The grand ventures are set to redefine luxury living in Nairobi and beyond.
Also read: Cash, flowers and perfumes: Tanasha Donna spoils Diamond's mum
Fine Urban Interiors, led by its CEO Cleophas Nyagaka, has been at the center stage in designing leading mansion masterpieces for prominent personalities and businesses across the globe.
The projects, meticulously crafted by Fine Urban Interiors, showcase an impeccable fusion of opulence and functionality, promising homeowners an unrivaled experience in luxury living.
Each mansion exudes a unique character and style, reflecting Zari's keen eye for detail and Fine Urban Interiors' commitment to excellence.
Also read: Nadia Mukami demands allowance from Arrow Bwoy amid dowry dispute
Nyagaka said the partnership with Zari is a statement of their dedication to crafting contemporary residences for the modern homeowner.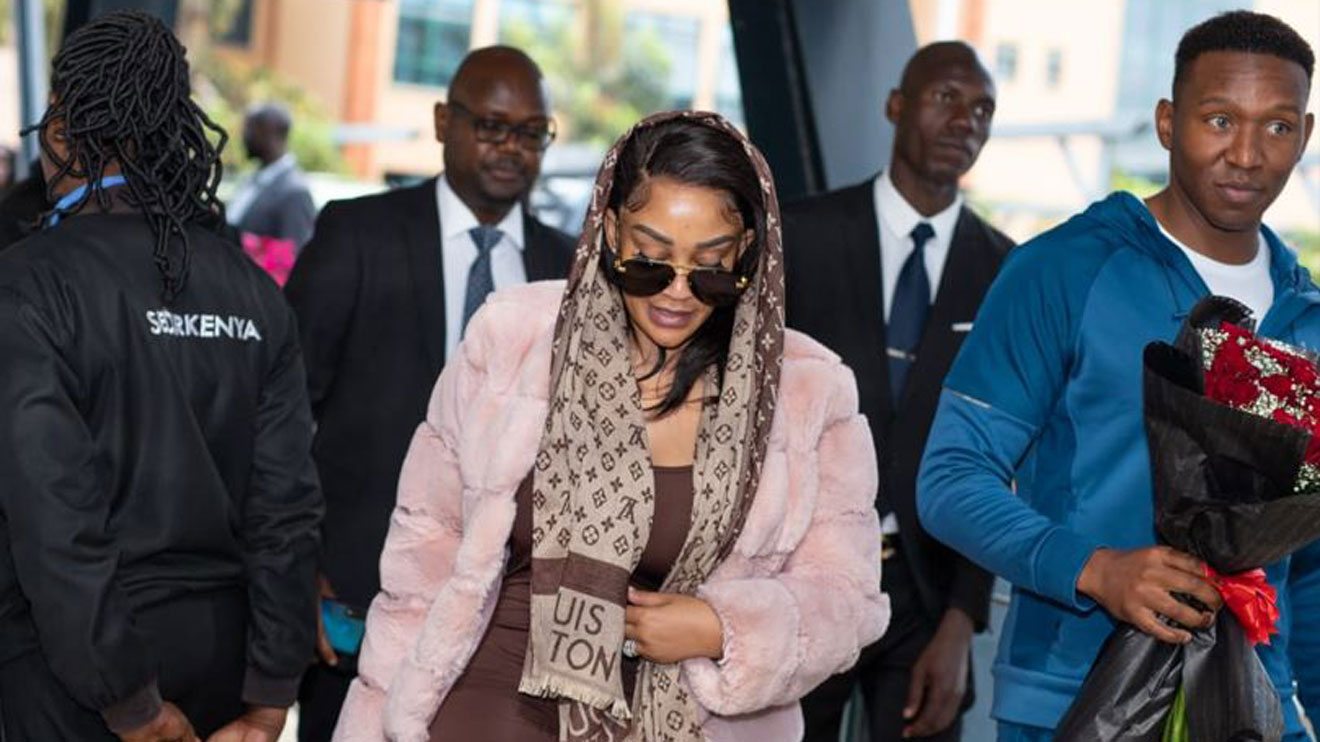 "I am overjoyed to have Zari unveil these two extraordinary mansions. Our mutual vision for luxury living has culminated in the creation of these two exceptional abodes, which I firmly believe will establish new benchmarks in opulence and refinement," Nyagaka said.
The grand unveiling event is slated for October 10, 2023 exclusively on YouTube. Interested parties can catch a sneak peek of the final reveal of these mansions by subscribing to Fine Urban Interiors' YouTube channel.
Also read: How selling omena led Cartoon Comedian to content creation