Noti Flow apologises for calling ex-boyfriend Mustapha broke
Socialite Noti Flow has apologised to her ex-boyfriend, Colonel Mustapha, after she bragged about funding his lifestyle when they dated.
In a recent post on her Instagram page, Noti Flow apologised to Mustapha after making insensitive comments about him and his family.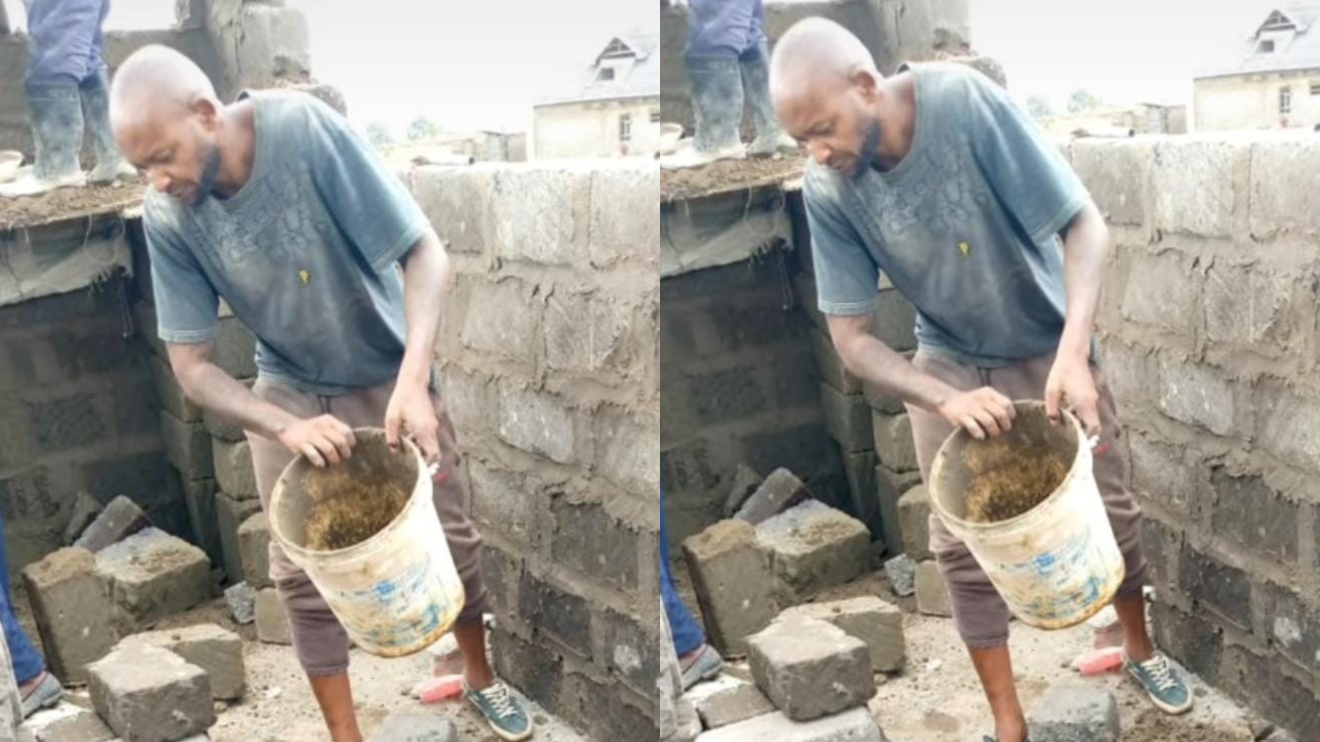 Also read: Exclusive: Colonel Mustapha breaks silence after viral 'mjengo' video
She said she was unaware of the situation when she made the comments and was deeply sorry when she found out.
Noti acknowledged that the blogs only focused on the negative aspect of her comments and didn't publish the good part where she apologised.
She went on to say that she wouldn't wish such a situation on anyone and that she was praying for Mustapha and his family.
Noti also insisted that Mustapha was not her enemy and expressed regret for her earlier words.
Over the weekend, Noti held a live session on her TikTok where she spoke about a recent video circulating online showing the rapper doing manual labour to make ends meet.
Mustapha said he was working hard to provide for his mother, who is battling cancer.
According to Noti Flow, she supported Mustapha financially during their relationship and claimed his attractive outfits and looks were due to her efforts.
Also read: Colonel Mustapha: 'My mother is fighting cancer'
She expressed how frustrating it is when other girls try to ruin what you have with your partner by trying to seduce them.
"It's so funny when you are dating someone and they look all good and sexy and fantastic, but then girls come along to ruin what you have and try to take the person away. Little do they know that you are the one making them look like that," Noti said in the video.
Noti Flow suggested that Mustafa may have been targeted by the same home wreckers who tried to ruin her relationship, saying that fame and attention can lead people to cheat.
She added that she was responsible for his glamour.
Mustapha made an emotional plea on 5 May 2023, asking for help from anyone willing to help him take care of his sick mother.
He revealed that he needed a job or some capital to start a business so that he could provide for his family and pay their bills.
He also shared that the cost of his mother's cancer treatment is quite high, which is putting a heavy burden on him.
Also read: Azziad moved to tears with Colonel Mustapha's financial struggles