Meet the man mending Vivianne's broken heart after split with Sam West
Kenyan songbird Vivianne has left tongues wagging after she recently unveiled her mystery bae on social media just a few months after her break up with ex-lover Sam West. 
Not being discreet about it, Vivianne boldly shared a photo of her new flame on her Instagram stories captioning it, "God brought you my way", followed by a red heart emoji.
From what we gather, here are three facts about her new bae
He is a sports fanatic. This is evidenced by the Washington Redskins NFL Team apparel brown cap that he rocks in the photo.
The mystery man is either based in the diaspora or has family there.
He also loves tattoos and has one on his upper left arm.
Also read: Heartbreak for who? Kenyan celebs who flourished after painful breakups
The singer and her new lover are rumoured to have had a thing for a while but have been going on privately.
Vivianne and her fiance Sam West separated last year in October. News became public after the musician shared on her social media pages that she had been through a rough patch. 
The singer had been rumoured to have broken up with her husband for weeks, although it had not yet been made clear. Vivianne, at the time, said her lover's departure caused her great pain despite efforts to get through it.
Also read: Diamond's sister says she doesn't want any man in her life after bitter break up
"I am not well, I have been getting support but sometimes I crash. My heart is so heavy. Someone left us and now hates us. I've been trying to rebuild but I've been wondering why. Please pray for me because I'm still a mother," Vivianne said.
Previously, Vivianne had raised some concerns about the state of her marriage after confessing on social media to have been struggling with undisclosed issues. Vivianne, on her stories, captioned a worrying note that read;
"This week has been very tough. Actually, the last six months but this week has summed it up. I feel like many things are not working and I can't do tough love anymore. I'm extremely hurt and broken and I'm not sure what this is doing to my brain."
Also read: Size 8, DJ Mo speak on marriage break up allegations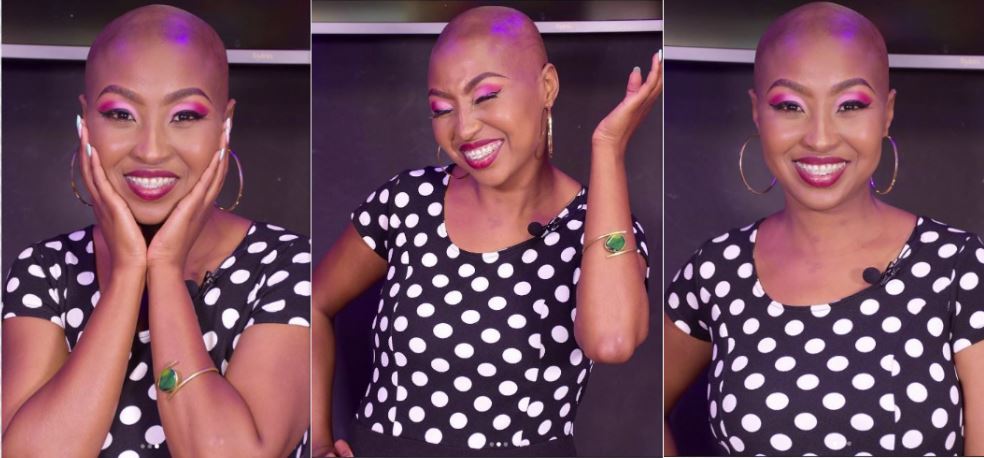 She added, "I've been working so hard. I hope I get some good news soon. May the universe provide me with enough grace and care to love me unconditionally."
The couple had been together for years after Sam West proposed to Vivianne during a live TV show. Many admired them because of their blended family, as Sam west had a son from a previous union while Vivian had a daughter.