Ciku Muiruri: My week of horror and Sh500,000 ransom demand from 'the devil'
The man who kidnapped Erica Muiruri, daughter of media personality Ciku Muiruri, and Erica's friend Shannyce Agose, sent Ciku a message directing her to refer to him as "the devil".
That would be the last message he would send before he was arrested by police.
"I was actually very honest with him and gave him options. I told him I understand how the economy is and that people do crazy things when they are desperate. He wasn't interested," Ciku told Saturday Nation in an interview.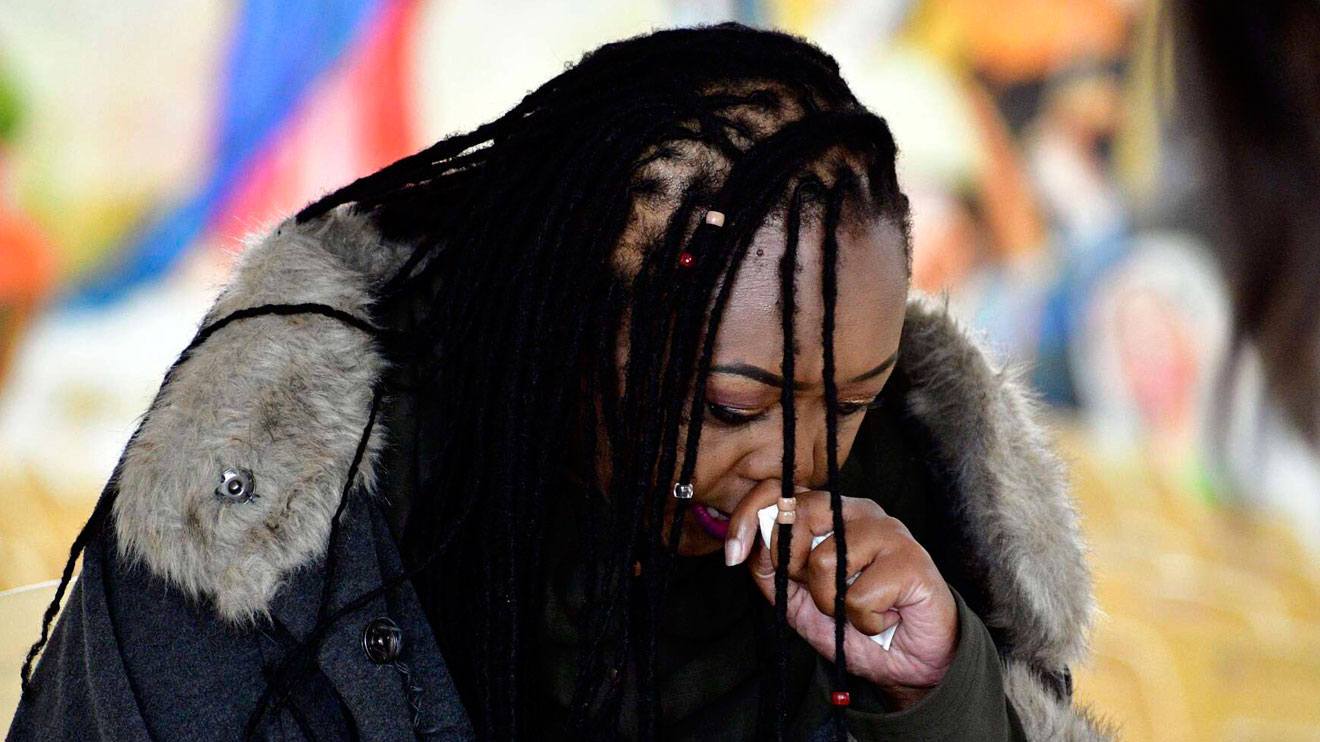 She says she turned to prayer following the terrifying incident that began on June 3. That day, she received a message at 8pm informing her that her daughter had been kidnapped.
Ciku's daughter, Erica, and her friend Shannyce, had been abducted from Rhapta road in Westlands, after they had requested a taxi using the Bolt app. The abductors demanded for a ransom of Sh250,000 for each of them.
Also read: ID card leads to the dramatic rescue of kidnapped Ciku Muiruri's daughter
"I saw the text at 10pm, and only took it seriously because they called her by name. Otherwise, I would have dismissed it as those scammers from Kamiti," says Ciku.
She called Erica's cousin who immediately said that they hadn't seen Erica. That's when the worry set in.
Ciku would later post the ordeal on Facebook, which she says elicited ridicule from some people who accused her of having a laid back response to her daughter's abduction.
"Everybody has an opinion. I decided to go into holy adoration. I went to Burnt Forest where they do nine vigils throughout the night," said Ciku.
The ex-radio presenter breaks down every time she remembers the week-long period when her child was snatched from her, and she did not know how or when she would return.
Also read: Sad! Journalist Ciku Muiruri announces daughter's abduction
On June 12, detectives from the Directorate of Criminal investigations put out a post on their social media stating that they had found Erica and Shannyce's kidnappers, aged 26 and 27 respectively, in Mang'u, Kiambu County.
Upon their arrest, DCI identified the two suspects as Timothy Kiragu, 34 and Samuel Kipkurui, 33.
"I felt pure joy. I grabbed my mum and my younger brother and dragged them to a chapel near our home. And I wasn't even telling them what had happened. I just wanted to get down on my knees and thank God," recalls Ciku, who says she has forgiven the abductor.
"A year ago, I wouldn't have forgiven him. I would have wished something crazy on him but right now, I feel empathy for him. I actually feel sorry for him because he is married and his wife and child have no idea what he does," Ciku says.
Erica is still traumatised from the ordeal and has been unable to sleep through the night.
Also read: Bolt clears air over rescue of media personality Ciku Muiruri's daughter