Kenyan biker completes 12,000km ride from Sweden
A Kenyan biker has arrived in the country after riding his motorbike from Sweden to Kenya, a distance of 12,00 kilometers.
Having started his journey in Sweden on August 15, Mr Ali Said will be welcomed back in the country by fellow bikers on Wednesday.
Pastor Sammy Kiumbe, who is the Director Leisure and Touring Board (Motor Sports Federation of Kenya), told Nairobi News that the riders are scheduled to meet up with Mr Said at Delmonte shop in Thika at 2pm.
"He is already in the country and alongside other bikers is heading to Isiolo then Nanyuki where he will spend the night. He will have some interviews as well with the media," said Pastor Kiumbe.
Also read: Konshens and Latoya welcome second child amid 'separation' rumours
When he started his journey in Sweden, Mr Said planned to complete it after a month of riding across 17 countries.
At the time he expressed optimism and looking forward to riding through different cities and small towns in Europe and North Africa.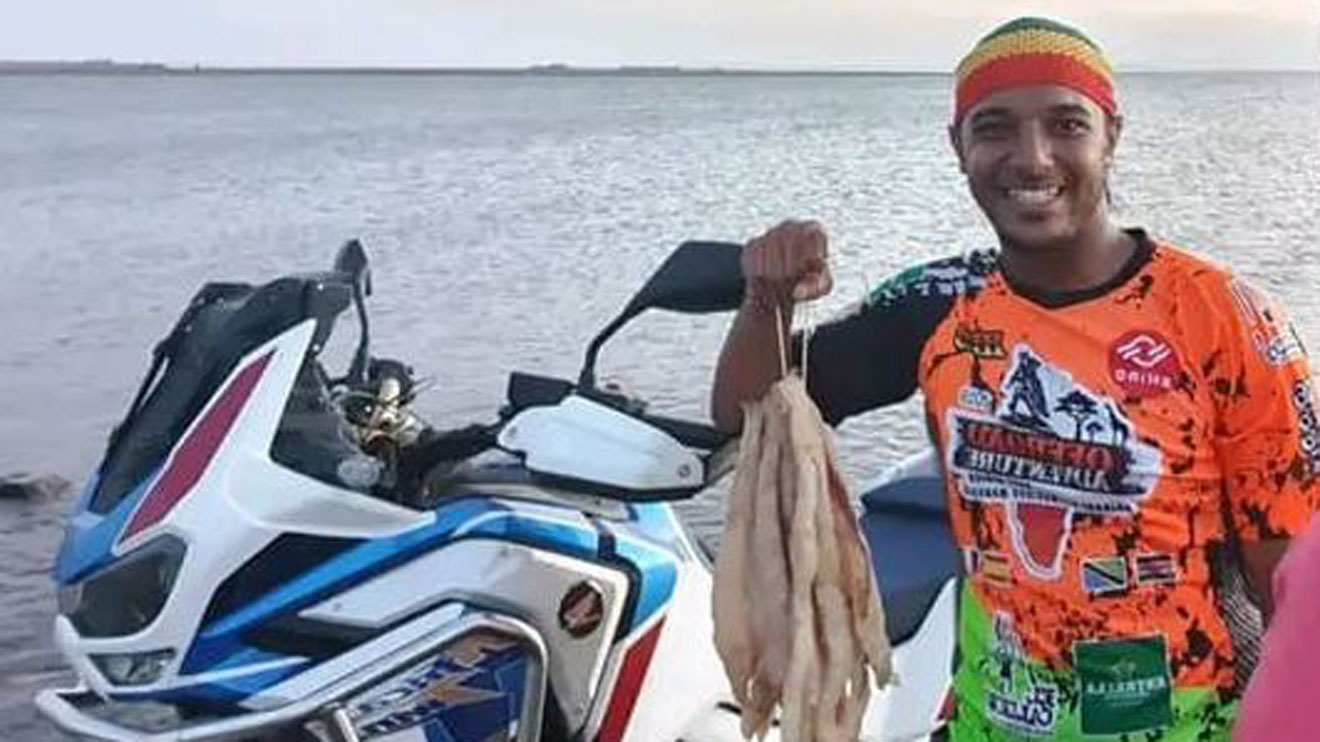 Mr Said announced in August that he had recently acquired a new super bike KTM 1290 adventure R2022, which is engineered for the wildest and most challenging terrain with an unmatched ability and class-leading performance.
Also read: Andrew Kibe blasts Bien in feud with Eric Omondi
In his way to Kenya, Mr Said travelled through several cities and towns in Germany and Greece.
He then flew from Greece to Egypt while his motorbike was shipped to Cairo and from where he rode down via the desert through Sudan, Ethiopian highlands and into the Kenyan northern frontier.
Also read: I've been married 3 times: Pritty Vishy reveals her marriage woes